International Board Meeting
Basque Culinary Center
San Francisco 16 JULY 2019
PRESENTATION
Basque Culinary Center will hold the 9th meeting of its International Board in San Francisco, a global epicenter of technological creativity, but also of organic food culture and sustainable thinking. San Francisco is among the most exciting destinations for current international gastronomy, which makes it be the ideal location to hold, with chef Dominique Crenn, an event for exploration and the exchange of ideas, thoughts and sources of inspiration in the presence of interdisciplinary experts and chefs like Yoshihiro Narisawa, Manu Buffara, Jock Zonfrillo, Enrique Olvera, Joan Roca, Andoni Luis Aduriz, Eneko Atxa, Trine Hahnemann, Katina and Kyle Connaughton, Anthony Myint, Alice Waters, among others.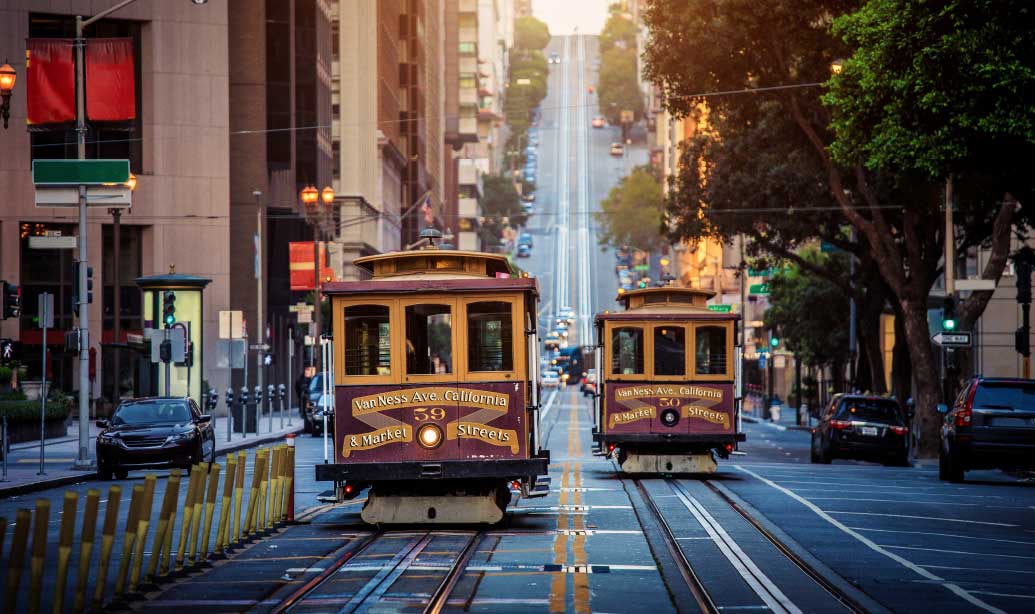 We will also hold the conference "Sustainable thinking":
a special session of talks and round tables to connect gastronomy with some of its environmental, technological and social challenges.
We would be delighted if you would join us at Salesforce next July 16th, from 9:00 am to 8:00 pm, where we will announce the new winner of Basque Culinary World Prize, an award created between Basque Culinary Center and the Basque Government to underline the impact that chefs can have beyond their kitchens and use gastronomy to transform society.

SUSTAINABLE THINKING SYMPOSIUM
Sustainability has become a word we now find everywhere. According to its definition, it relates to the satisfaction of current needs without compromising the ability of future generations to satisfy theirs, guaranteeing the balance between economic, environmental and social welfare.
The deterioration of natural resources calls into question the fact of whether we will be able to produce the food that will be needed in the future. Will we be able to achieve the requirements in terms of production, fighting at the same time poverty and inequality, in the uncertain context of climate change? An affirmative response necessarily implies a paradigm shift.
How can gastronomy take part in this conversation? The conference organised by Basque Culinary Center will share testimonies on how chefs can have an impact, showcasing different perspectives on how to connect food with environmental, economic, social and technological challenges.
*Space is limited so please apply to attend the event as early as possible. Applying does not guarantee an invitation to attend. Attendees must bring their invitation to the event in order to gain admittance.
PROGRAM
16 JULY, 9:00 AM TO 8:00 PM.
AFTER THAT WE WILL SERVE A RECEPTION COCKTAIL. SALESFORCE TOWER, SAN FRANCISCO
PART 01
Transforming society through gastronomy
Welcome:
Bill Corbett. Salesforce, USA.
Basque Culinary World Prize
Joxe Mari Aizega. Basque Culinary Center.
Bittor Oroz. Basque Government.
Jock Zonfrillo. Orana. Adelaide, Australia.
Joan Roca. Celler de Can Roca. Girona. The winner is…
PART 02
Sustainable Thinking
A counterculture movement
Felipe Ribenboim. Fru.to, Brazil. Food – people – nature – life.
Alice Waters. Chez Panisse. SF, USA. The role of chefs in a fast food nation
Enrique Olvera. Pujol. Mexico City, Mexico. Eating each other.
Trine Hahnemann. Copenhague, Denmark. The democratic meal
Moderator: Felipe Ribenboim.
No time to waste
Lynda Deakin. IDEO. SF, Circular design.
Anthony Myint. The Perenial Farming Initiative. SF. USA. Farm to Table 2.0: Chefs Reverse Global Warming!
Chris Cochran. ReFED. USA
Moderator: Larissa Zimberoff.
12.45-2.00 pm

BREAK FOR LUNCH
Hungry cities
Matt Barnard. Plenty. SF, USA. The State of our Fruit and Vegetable Food System.
Sam Mogannam. Bi-Rite. SF, USA. Community Through Food.
Katina and Kyle Connaughton. SingleThread. Sonoma, USA. Integrating Agriculture and Dining – Creating a Sustainable Ecosystem Through Hospitality
Loren Poncia. Stemple Creek Farms, SF, USA. Carbon Farming.
Moderator: Karen Leibowitz.
Forward thinking
Massimo Bottura. Osteria Francescana. Modena, Italy. The quality of ideas.
Eneko Atxa. Azurmendi. Connecting with science.
Yoshihiro Narisawa. Narisawa. Tokio, Japan. Edible landscapes
Andoni Luis Aduriz. Mugaritz. Sustaining ideas
Dominique Crenn. Atelier Crenn. SF, USA. Get Woke
Moderator: Liam Mayclem.
Social sustainability
Jock Zonfrillo. Adelaide, Australia. Beyond the kitchen
Manu Buffara. Curitiba, Brazil. Multiplying collaboration.
Geetika Agrawal and Emiliana Puyana. La Cocina, San Francisco, USA. Driving communities.
Moderator: Sasha Correa
6:00-8.00 pm

COCKTAIL RECEPTION
*Program may be subject to change
*More details to come.
INSCRIPTION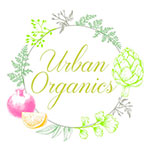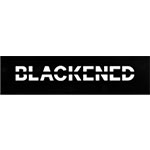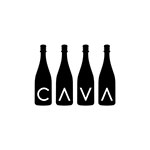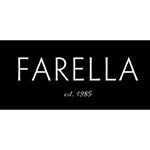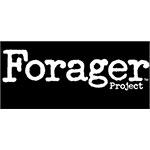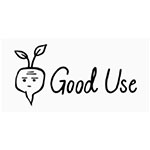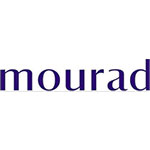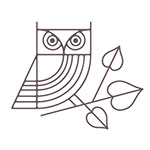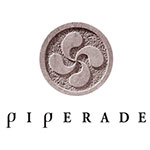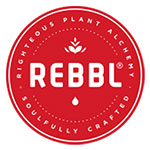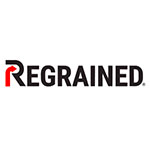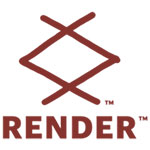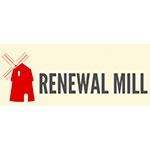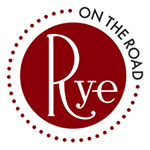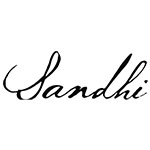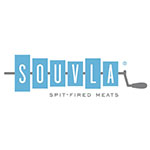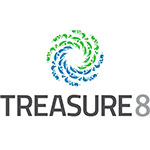 INSCRIPTION
People interested in attending the event need to apply through this form and await our confirmation (only after receiving our confirmation the registration process will be finished)